Chapter Officer Resources
Find the information and resources you need to do your job as an NKBA Chapter Officer.
Important 2023 Dates
Add these key dates to your calendar as a reminder of when meetings, events and deadlines are scheduled in the coming year. There are ongoing and monthly dates that you should be aware of as a NKBA Chapter Officer.
Learn More
Chapter Officer Position Forms
Look through and download the forms compiled for each specific Officer position: President, Programs Chair, Membership Chair, Communications Chair, and Secretary/Treasurer.
Go Here
Chapter Elections/New Appointments
Get all of the forms you need to help your Chapter members learn what it means to be a Chapter Officer and what each position does. In addition, you'll want to download the self-nomination form to forms and pass out to your Chapter members.
Go Here
Chapter Officer Toolkit
This helpful resource for Chapter Officers includes applications, Instructions and Guidelines, Invitation Templates, and NKBA collateral for meetings/events.
Go Here
Chapter Leadership Committee
Get to know the Chapter Leadership Committee, which is the link between NKBA the Chapters, the National Board of Directors and the association's full-time staff. This CLC is charged with monitoring chapter member needs and conveying these to the NKBA Board of Directors and association staff.
Go Here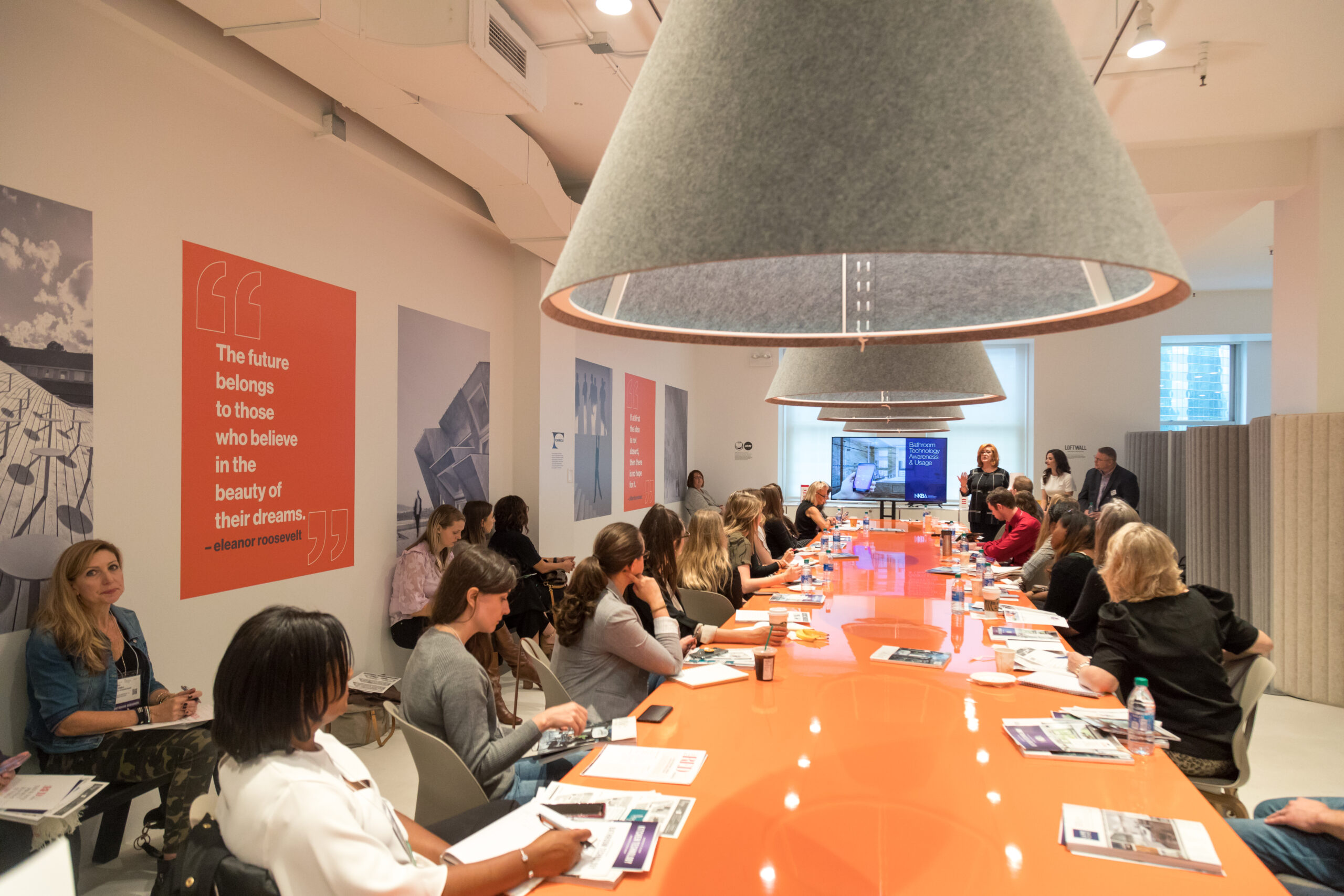 Get the latest NKBA member news, products and events.