Session Replays
An Interview with Jeanne Chung: KBB Person of the Year
The discussion will cover how Chung changed her track to get into the design industry, and she will also share details on her new showroom.
Best of KBIS Awards
Watch now as we award the kitchen and bath industry's top new products for 2023.
Business Forecast: Tap into Futurist Thinking
Find out what the experts say about preparing your business managing risk, applying lessons, and planning for the immediate future.
Business with an Edge: How Brave K+B Pros Are Doing it Their Own Way
Hear how this panel of four, energetic industry pros have faced challenges head on, maintained positivity, and continue to shape their role in the industry and come out strong.
Creating Experiences: Learnings from the Hospitality Industry
Connect with top minds in the hospitality design industry and discover new facets of personalization, health-supporting design, and tech automation.
DesignBites 2023
10 leading brands took the KBIS NEXT Stage to showcase their latest innovations and vie for the title of Brand with the Biggest Bite, and the second annual People's Pick award.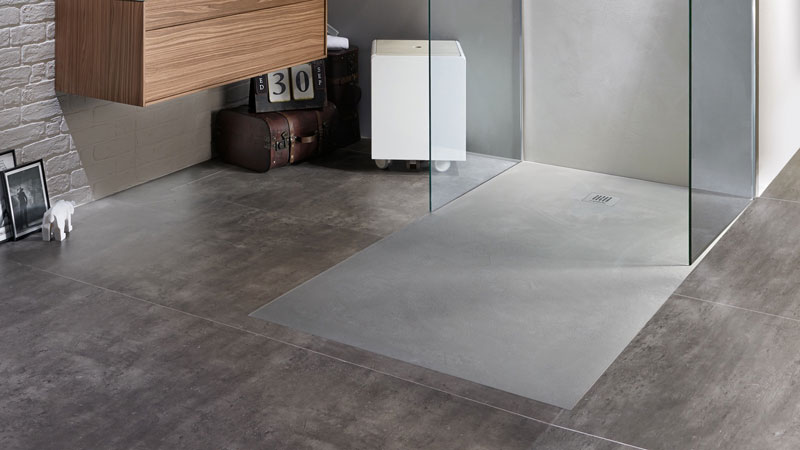 Design Therapy: Collaborations For the Future of Accessible Homes
This panel discusses a holistic, integrative and collaborative approach to design that offers solutions for aesthetically pleasing, functional and truly universal spaces.
Emerging Market: Designing for the Short-Term Rentals Market
Discover how short-term rental designers and tech specialists are contributing value and style to a successful rental.
Filling your Cup: Wellness Design Starts With You
This interactive session explores the importance of wellness for those who are tasked with creating it.
Future Design Trends: Products
The Products and Technology that will be top of mind for designers and their clients as they look to remake the kitchen and bath.
Future Design Trends: Space
How the kitchen and bath will evolve over the next several years in the two most important spaces in the home – featuring designer Michel Smith Boyd.
Future Design Trends: Style
A look at the Style trends, including Color and Materials, that will dominate kitchen and bath design in 2023 with Pamela McNally, SVP Marketing + Digital, NKBA.
Holistic Design: The Fine Line
earn how to engage your client as a collaborative partner, building a life-long consultative connection founded on trust and mutual appreciation of each other's contributions.
Join the Pack: Designhounds Favorite Finds at KBIS
Four Designhound representatives will share their top three finds with audiences at the KBIS Next Stage.
KBIS Disruptor Series: The Disruption of the Purchase Journey
Leaders from the Amazon Ads tools and home improvement team will discuss the path-to-purchase journey for kitchen and bath hardware shoppers.
KBIS Disruptor Series: The Metaverse is Real and Web3 is Coming – What Designers Need to Know
This session will help you claim your place as a designer in the Metaverse, ensuring you're creating and driving meaningful and thoughtful concepts and connecting them to the industry to drive impact.
KBIS Disruptor Series: Unleash Your Warrior & Join The Revolution
Judaline Cassidy is a warrior in a hard hat and one of CNN's Champions For Change – anyone and everyone has it in them to be a disruptor.
Kitchen & Bath Catwalk
From fashion runways to interior design – explore how the fashion industry influences kitchen & bath design, elevating trending materials, colors and more.
Looking Ahead: K+B Challenges and Opportunities
A look ahead at the topics that will dominate kitchen and bath design in 2023 with Pamela McNally, SVP Marketing + Digital, NKBA.
NKBA Thirty Under 30 Introductions
Meet the latest class of outstanding young professionals representing the next generation of kitchen & bath experts.
NKBA 30s Choice Awards
The class is broken into teams and will award different exhibitors with a "Thirty's Choice Award" in one of six categories. It's always amazing what products the 30s find…
NKBA Global Connect: Trends and Business Practices From Around the World
This panel of international design experts explores not only international trends and design projects but how the business of design in countries around the world compares to how we work in North America.
Sustainability is Good Business
Whether considering net zero, net positive, or simply products doing the right thing to reduce, designing for a sustainable world is smart business going forward.